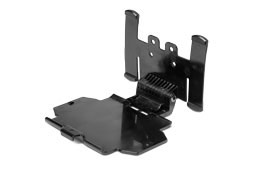 Chest Mount
Molle vest compatible chest mount.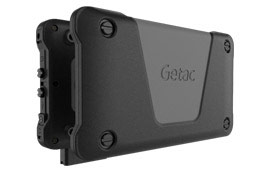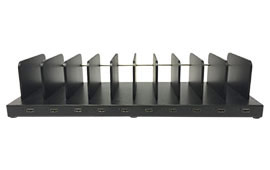 Multi-Bay Dock (10 Bay)
USB Charging Dock for 10 x MX50 devices.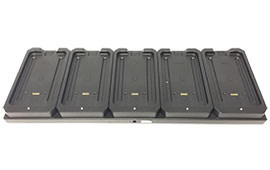 SnapBack Battery Charger (5 Bay)
5 Bay charger for MX50 SnapBack battery.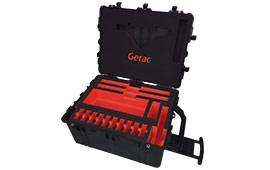 Getac Battle Case (Large)
Peli Case to hold 1 x V110, 10 x MX50, 10 x MX50 battery Snapback, 2 x Snapback 5 bay battery charger, 1 x 10 bay masterdock, Cables and PSU's for all items.