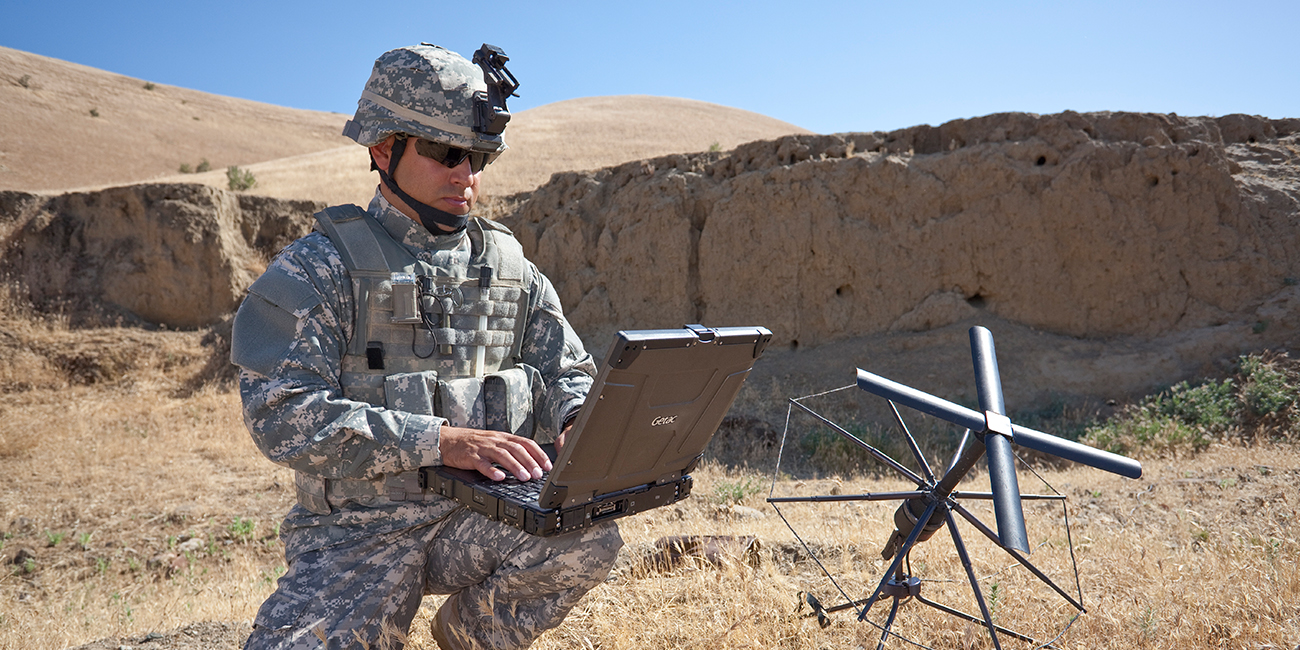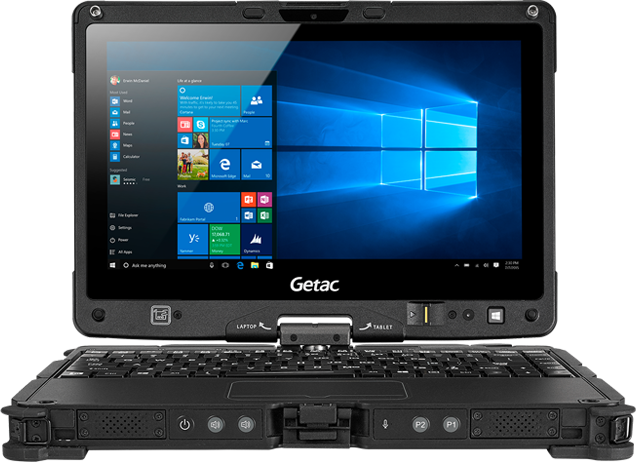 REDEFINING WHAT IT TRULY MEANS TO BE MOBILE
Read More...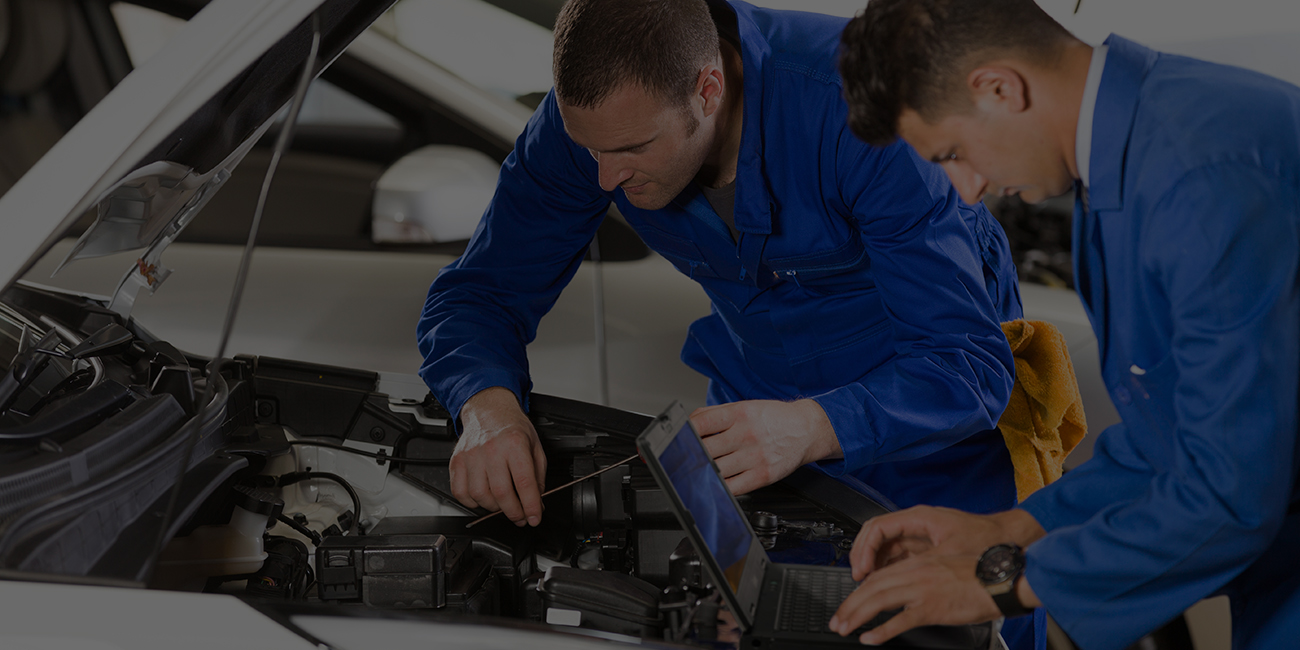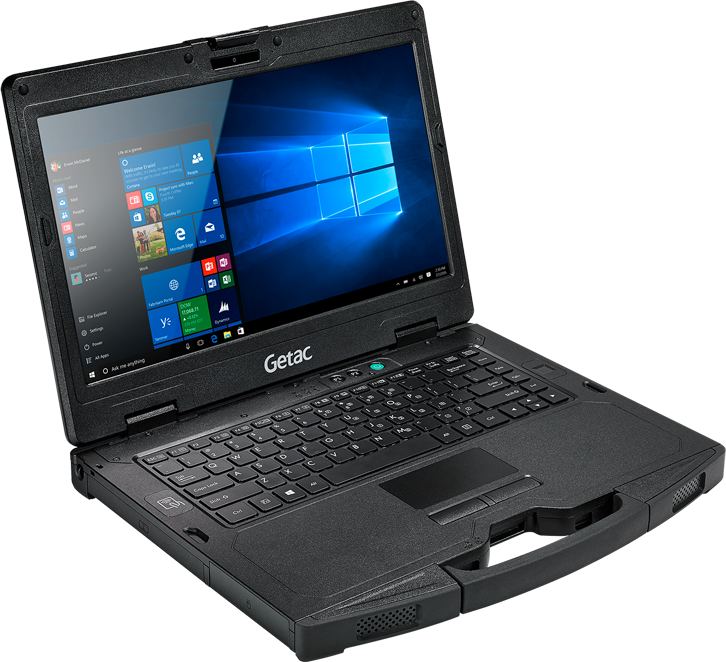 RUGGED LAPTOPS
Mission-critical CoTS computing that delivers high powered processing and reliability in operational environments
Read More...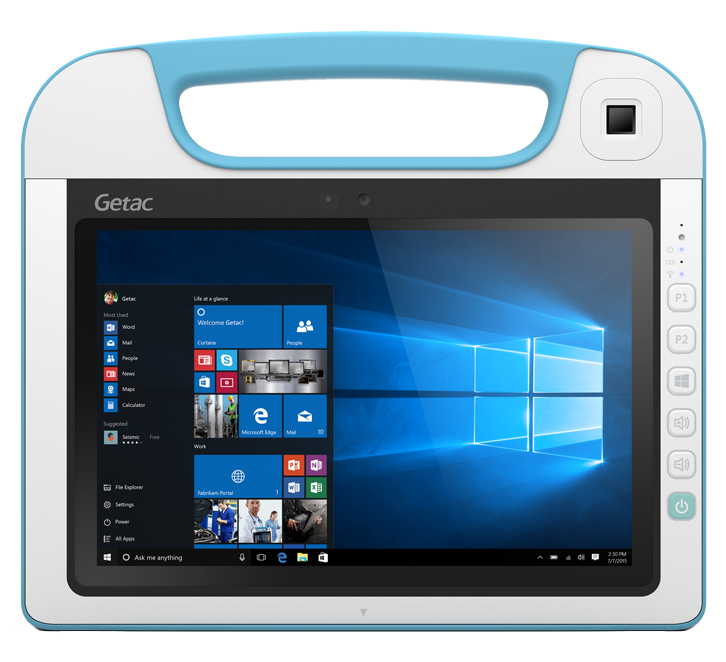 The ultimate tool for healthcare professionals.
Read More...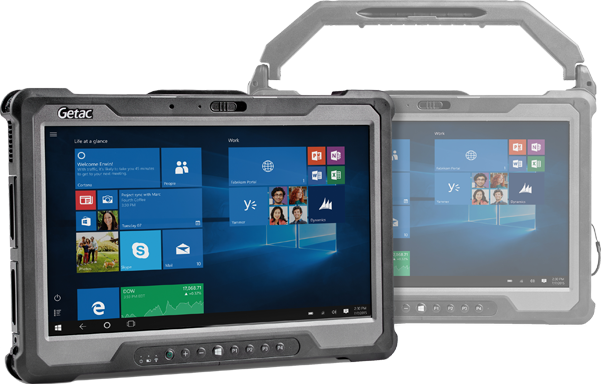 MAXIMUM MOBILITY.
TOTAL SECURITY.
Read More...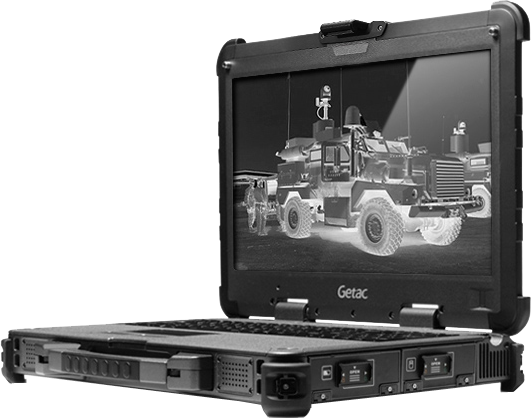 A LARGE 15.6 HIGH DEFINITION DISPLAY AND THE ABILITY TO ADD PCI PCIE
Read More...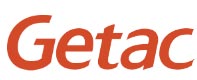 "Neque porro quisquam est qui dolorem…"

"Neque porro quisquam est qui dolorem…"

"Neque porro quisquam est qui dolorem…"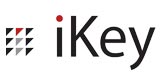 "Neque porro quisquam est qui dolorem…"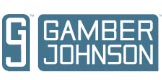 "Neque porro quisquam est qui dolorem…"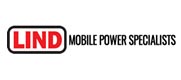 "Neque porro quisquam est qui dolorem…"
WELCOME TO THIRD WAVE
THIRD WAVE is the leading rugged and military-grade technology supplier in South and Southeast Asia
It has a 60% marketshare and a clientele that includes who's who of Government and Defense agencies
Its RUGGED IT PRODUCTS range includes laptops, tablets, handhelds, accessories as well as industrial-grade computers
Its SECURE MOBILE COMMUNICATIONS offering includes cryptophone, oversight, overwatch and other leading devices
With nine offices in India and a presence in Dubai and Singapore, THIRD WAVE services the entire APAC
The THIRD WAVE team is the most experienced in Asia, and has the most comprehensive range <more>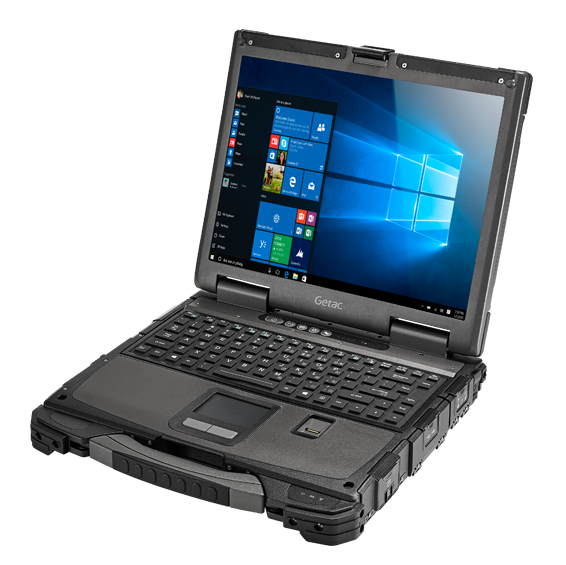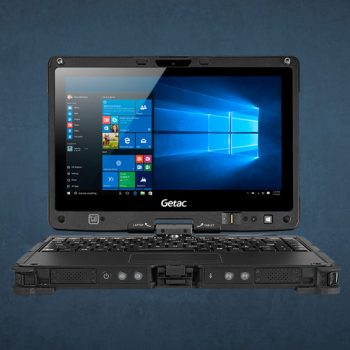 Rugged Laptop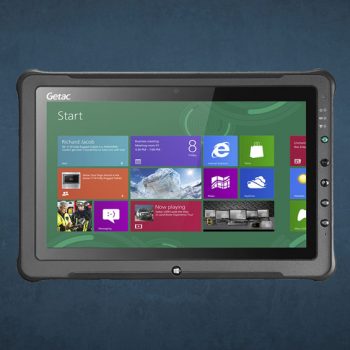 Rugged Tablet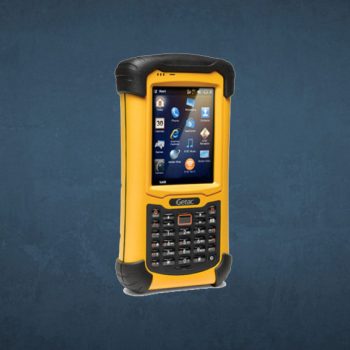 Rugged Handheld
BATTLE READY, FULLY SECURE
THE ULTIMATE TOOL FOR MEDICAL PROFESSIONALS
WORLD LARGEST FULLY RUGGED TABLET
RUGGED DESIGN. FUNCTIONAL FORM
MAXIMUM SPEED AND SECURITY. JUST THE RIGHT SIZE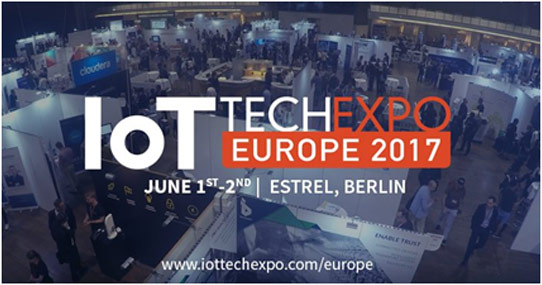 THIRD WAVE ties up with Oversight
Now, expect even better secure mobile solutions, thanks to our new collaboration with the world's #1 secure communications company, that addresses SS7 layer vulnerabilities <more>
THIRD WAVE
THIRD WAVE is the leading rugged and military-grade technology supplier in South and Southeast Asia