Aegex Technologies Announces Third Wave/Hornbill as Reseller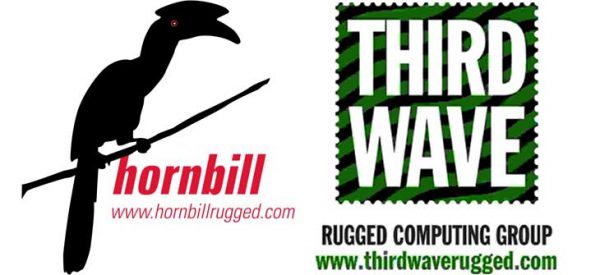 Atlanta, Ga. (June 25, 2018) – Aegex Technologies LLC has announced Third Wave/Hornbill as a Reseller in India and South Asia of Aegex's intrinsically safe IoT solutions and intrinsically safe tablets for hazardous industrial environments.
"We are delighted to partner with Aegex to offer customers in our markets a comprehensive solution for computing and data analytics in hazardous environments. Aegex solutions are in sync with Third Wave/Hornbill's philosophy to take computing solutions to the last frontier," said Mani Remi Chandan, the company's Head for Product Development.
Operating as Third Wave in India and Hornbill in Singapore, Malaysia, Philippines, Indonesia, Vietnam and Israel, the company is primarily a rugged and military-grade technology supplier for government and defense agencies. Its rugged IT products include laptops, tablets, handhelds, accessories and industrial-grade computers. Through its nine offices, Third Wave/Hornbill will offer Aegex devices and IoT solutions for hazardous industries, including oil and gas, chemical, utilities and others that require ruggedized, intrinsically safe equipment.
The company will carry a comprehensive range of Aegex solutions for computing and IoT in hazardous environments, including 30+ types of sensors in IoT modules, apps and APIs, back-end storage and integration with AWS, Azure, Watson and in-house platforms, UI and analytics, plus the aegex10Ô Intrinsically Safe tablet, an enterprise tablet that is globally certified for use in the most explosive hazardous locations worldwide.
For more information about Third Wave Exim: info@thirdwaveonline.com