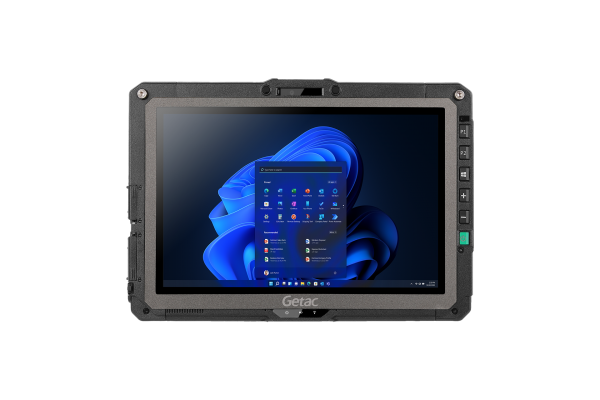 RUGGED MOBILE POWER AT YOUR FINGERTIPS
ULTIMATELY SECURE RUGGED TABLET
An optional hard handle makes the UX10 easy to grip and carry, allowing you to take the computing power you require to the place it is most needed. A detachable keyboard with a retractable hard handle further optimizes worker productivity. For total security in authenticating users, the UX10 has an optional integrated fingerprint reader, smart card reader, magnetic stripe reader, an RFID reader, and can also offer a Windows Hello face authentication camera.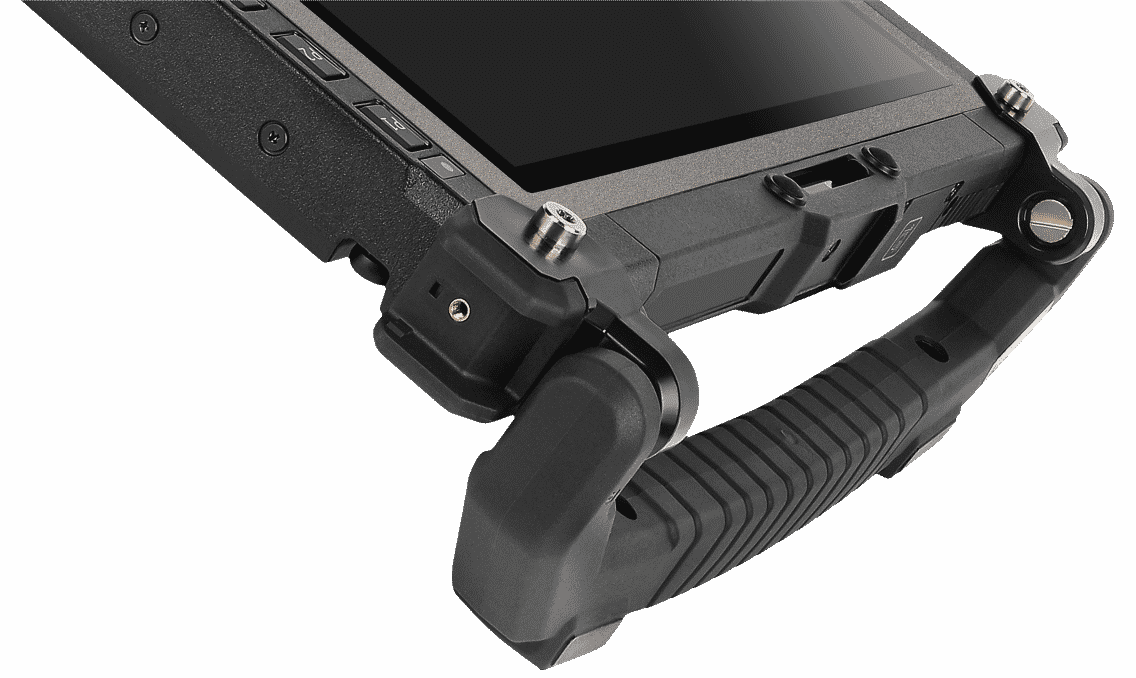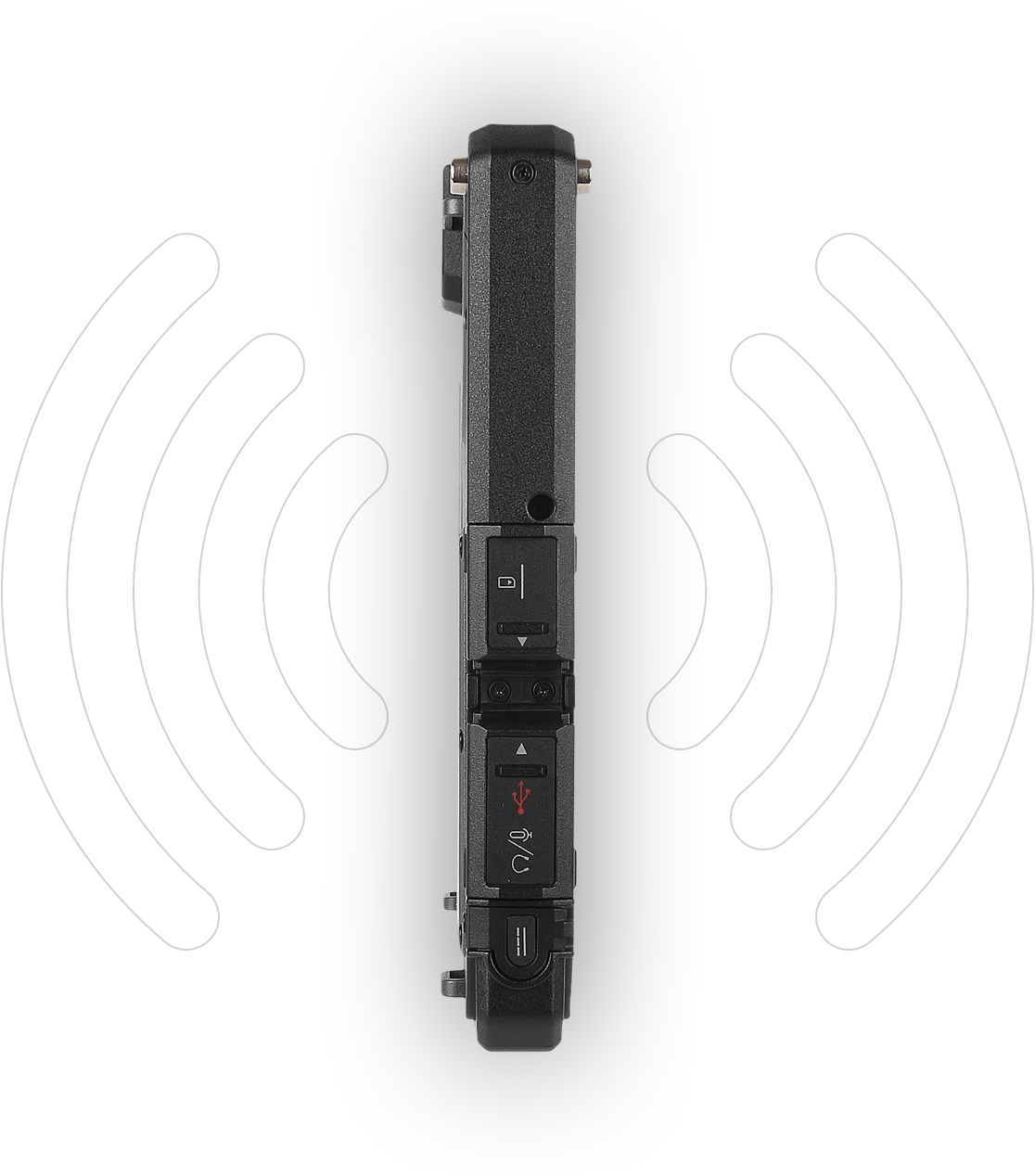 THE CONNECTED TABLET
The UX10 seamlessly supports digital transformation, offering digital connectivity through BT, WiFi, and optional 4G LTE. An optional RS232 port can support legacy equipment. An optional RFID reader allows information feedback into the management system. All these functionalities ensure the UX10 stays connected no matter whether outdoors or indoors.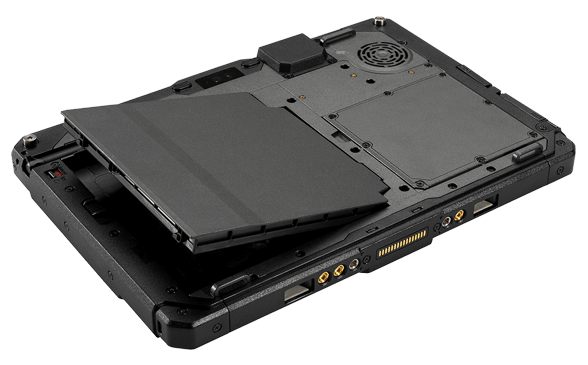 THE 'ALWAYS-ON' TABLET
In a world where devices need to work 24/7/365 power-up continuity is essential – in portable devices that mean a focus on battery configuration. The UX10 offers a range of battery configurations and options, including an optional high capacity battery and an optional bridge battery that ensures a 'hot swap' capability. In effect you need never power down the UX10, making it ideal if the device is pooled between workers or required across multiple work shifts.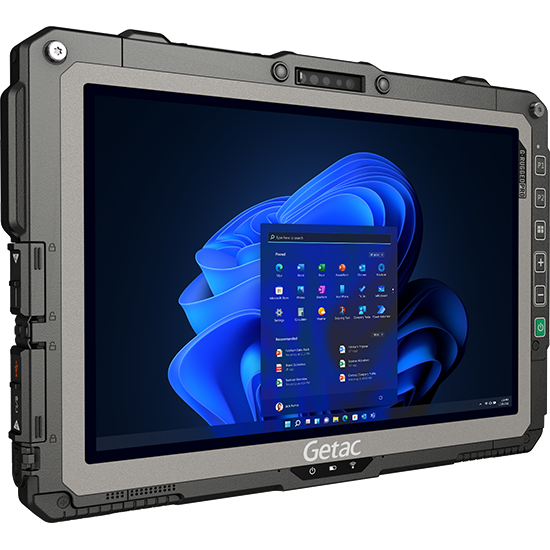 DESIGNED FOR INFECTION PREVENTION
Designed with Infection prevention in mind, the UX10 is also available with sealed buttons allowing frequent cleaning to support infection prevention of medical healthcare professionals.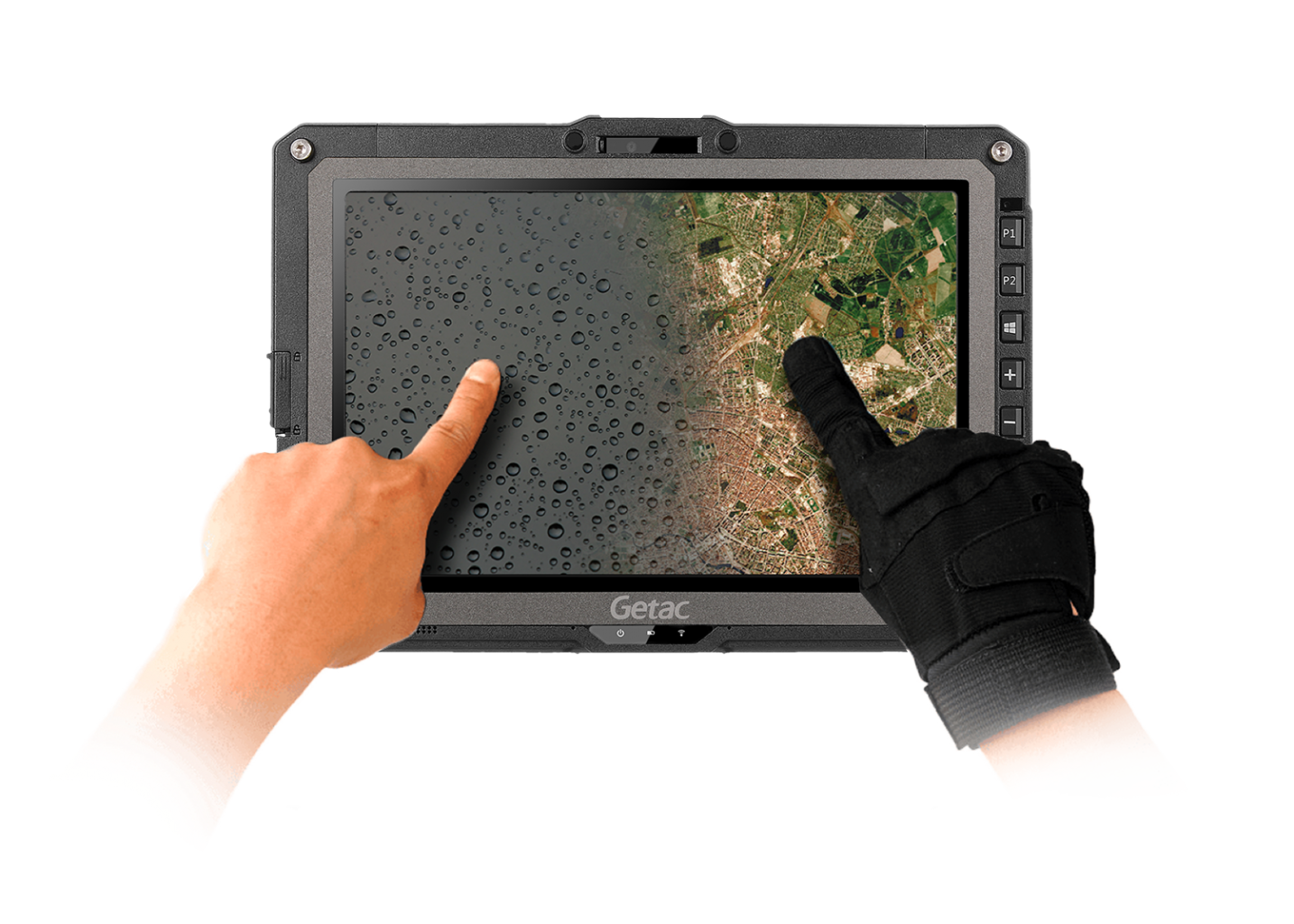 THE USABLE-IN-MULTIPLE CONDITIONS TABLET
Drop resistance and temperature tolerance aside, the LumiBond® screen ensures usability in multiple conditions. 1000 nits of brightness make the display readable even in sunlight, whilst rain and glove touch capability guarantee visibility and productivity in extreme conditions.


1000 nits FHD 10.1 inch LumiBond® touchscreen display

Operational between -29°C to +63°C

A range of configurable factory installed options


Robust enough for a 6-feet drop

Multiple connectivity options and integrated GPS
3-year Bumper-to-Bumper warranty
Beyond Expectations
Our new Bumper–to–Bumper fully rugged warranties go beyond the expected to protect your productivity.

3 Years Warranty.
Accidents can take your equipment out of service when you least expect it, especially in a rugged environment, which can cause costly equipment downtime. That is why Getac has introduced accidental damage as standard under our Bumper-to-Bumper warranty, to help minimize your enterprise IT costs. Bumper-to-Bumper is your hassle-free guarantee. That means you can depend on us to have your unit back in service within days.
Standard 3 years Bumper-to-Bumper
For full details of the warranty protection, see the Terms and Conditions.
*Images shown are for reference only. The actual product may vary due to product enhancement